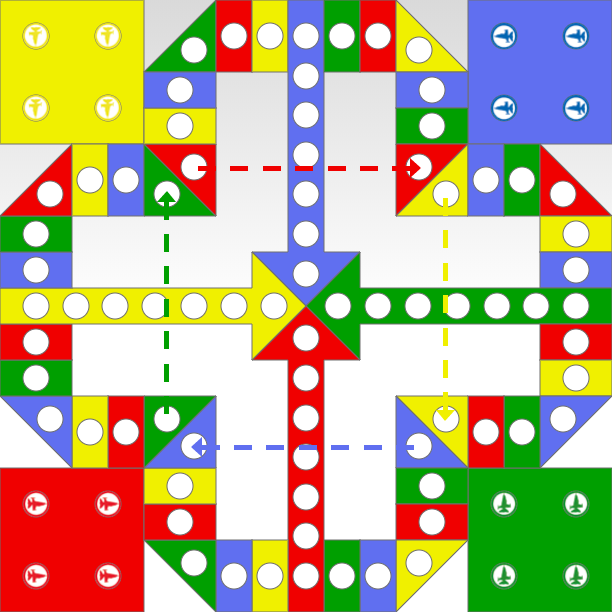 Play Aeroplane Chess and other games all online for free!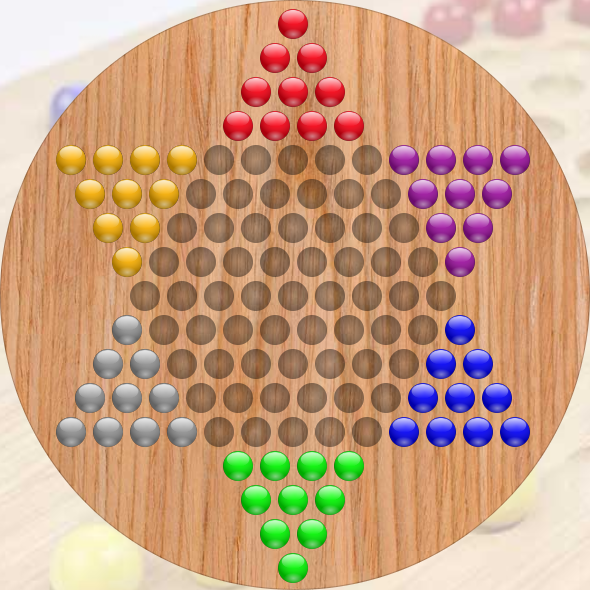 This new fast-paced version of the classic board game takes gameplay to a whole new level.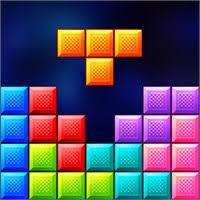 Play hundreds of online games all for free!
Learn all about everything Secaucus has to offer plus the latest news and events around town.